Psychology, training and strategies for making change in your community.
A movement strong enough to take on the Climate Emergency and shift us to the sustainable, equitable world we know is possible.
We're helping people from across the country come together to take back our future.
Pushing for all-hands-on-deck effort to take on the Climate Emergency
Advocating for emergency-speed action, climate justice,  and a just transition
Building grassroots power
Equipping and connecting individuals
Bringing people together with tools for effective change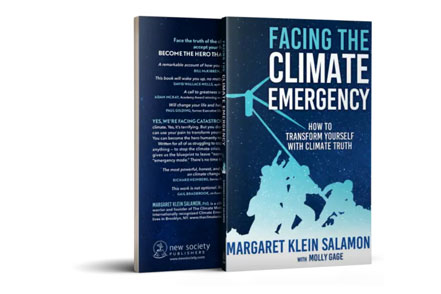 Climate Transformation is all about helping people face the truth — we're confronting the breakdown of our climate and it's terrifying — and use it to change the world. We're bringing psychology and climate science together to help people transform themselves and their communities by turning climate grief, overwhelm or powerlessness into concrete action.
Climate Mobilization Project is a 501(c)3 non-profit founded in 2015 working collaboratively with The Climate Mobilization to grow the movement for a just, emergency-speed mobilization to save our planet. No one is stepping up to make the urgent changes required to save us. All of us must take this on. We have to take back our future.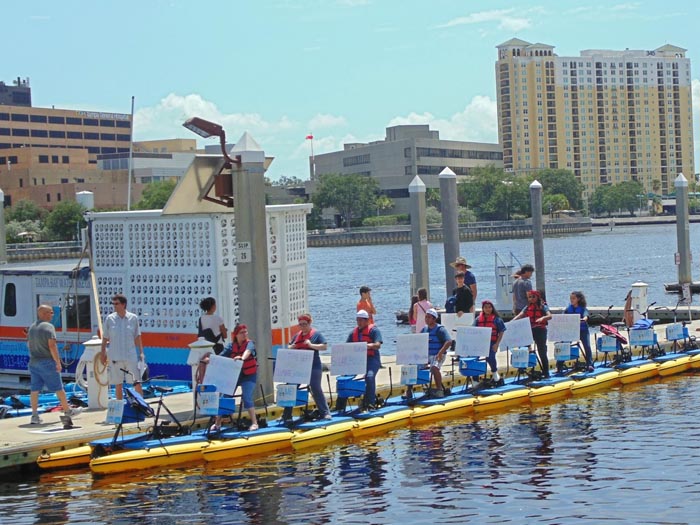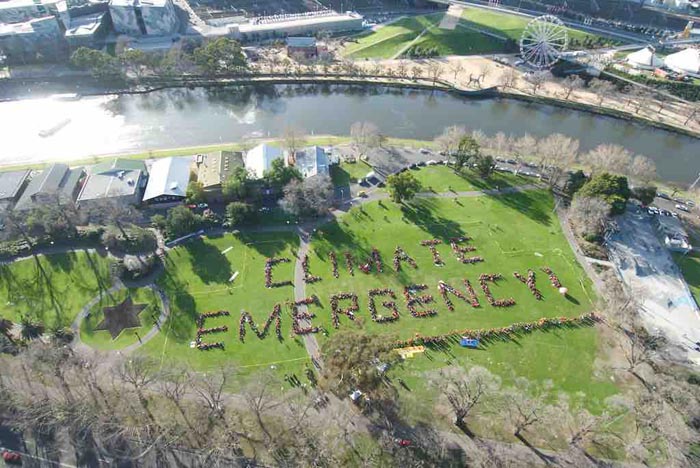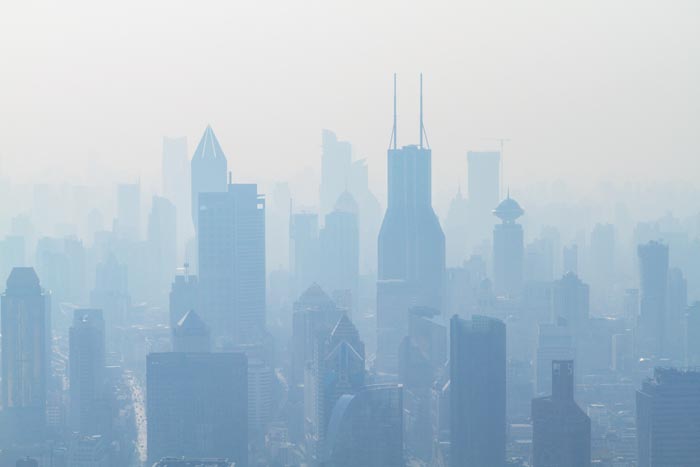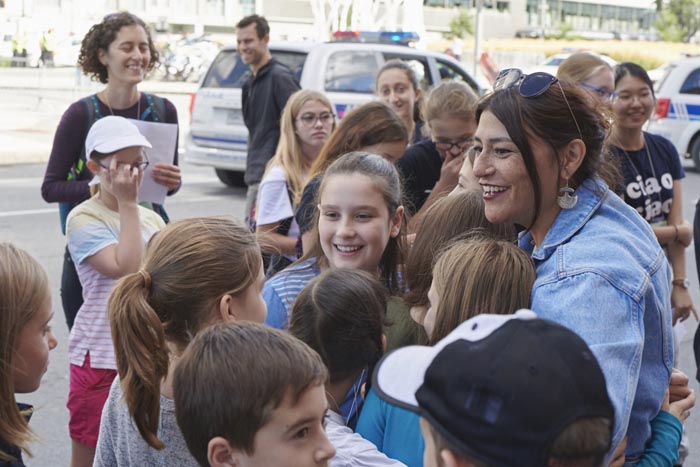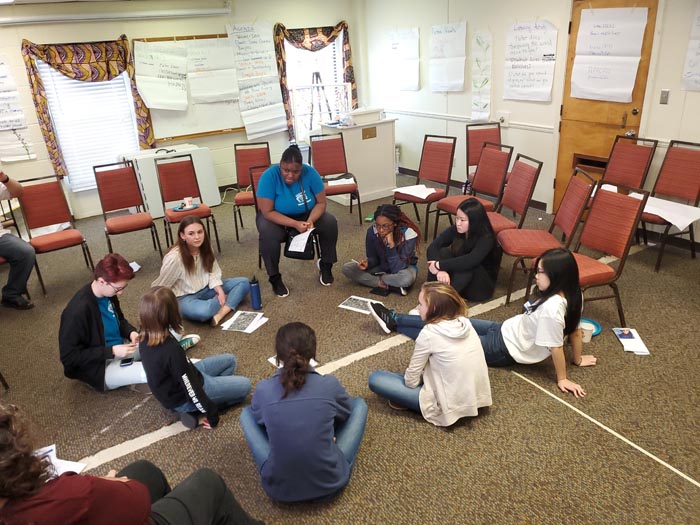 Our work has been pivotal in catalysing the Climate Emergency movement: 
Leading to declarations of Climate Emergency in over 1,800 towns, cities and countries around the globe. 
We've pushed the national conversation about climate solutions from gradual, long- range ideas and into emergency-mode. 
We've helped educate cultural and political leaders to embrace bold, comprehensive, emergency-speed climate action. 
Our organizers around the country brought this message to their communities, helping make "Climate Emergency" the Oxford English Dictionary the 2019 word of the year.
We are a small team, supported by highly dedicated volunteers. Our passionate staff has diverse expertise in organizing, psychology, policy research and communications. We rely on deep collaboration with our allies across the climate and environmental movement.
The Climate Mobilization Project Board of Directors is key to helping guide the success of our work — we're grateful for their dedication to our mission.
Please include your email address on your check so that we can contact you with a confirmation. Checks can be addressed to:
Climate Mobilization Project:
Climate Mobilization Project
275 9th Street, Suite 150329
Brooklyn, NY 11215
Donations to Climate Mobilization Project, a 501(c)3 non-profit, are tax-deductible.
EIN# 81-1235389
Change Your Recurring Gift
Talk with your tax advisor about a planned gift to Climate Mobilization Project, our 501(c)(3). If you decide to leave a bequest to our organization as part of your will or trust, you may specify a certain donation amount, or leave a percentage of your total assets. Here is sample language that may be helpful to you and your legal advisor as you prepare your paperwork:
"I give to Climate Mobilization Project, a not-for-profit organization incorporated by the laws of the state of Delaware, having as its principal address 275 9th Street, Suite 150329 Brooklyn, NY 11215, the sum of $_____ or ______% of my estate or residuary estate to be used for its general purposes."
For your reference, the Climate Mobilization Project EIN is: 81-1235389 Please contact Matt Renner (
matt@climatemobilization.org
) or Marina Mails (
marina.mails@climatemobilization.org
) with questions.

Donors can contribute stock to Climate Mobilization Project through the online service Stock Donator:
Please contact your financial advisor for information regarding fees and tax advantages.